Our Sponsors
The Peace Operations Training Institute's mission to deliver self-paced e-learning to military personnel, police, and civilians dedicated to peace worldwide depends on the generous funding of our sponsors. Our thanks to the following nations and institutions that financially support e-learning on peacekeeping: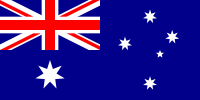 Australia
The Australian Department of Foreign Affairs and Trade contributes to the E-Learning for African Peacekeepers (ELAP) programme.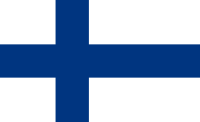 Finland
Finland's Ministry for Foreign Affairs contributes to the E-Learning for African Peacekeepers programme.

Netherlands
The Ministry of Foreign Affairs of the Netherlands contributes to the E-Learning for African Peacekeepers programme.

Sweden
The Ministry for Foreign Affairs of Sweden supports E-Learning for Mission Staff (ELMS).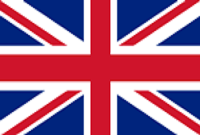 United Kingdom
The Foreign and Commonwealth Office of the United Kingdom contributes to E-Learning for African Peacekeepers and the National Training Centre E-Learning Platform (NTCELP).
Organisation Internationale de La Francophonie
The OIF has expanded our capacity to serve French-speaking students by funding an increase of our courses available in French.
Our ability to offer an expansive array of courses that reflect current UN doctrine and relevant, priority topic areas also benefits from our ongoing collaboration with and the support of these UN entities: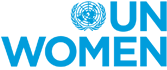 UN Women
In collaboration with POTI, the United Nations Entity for Gender Equality and the Empowerment of Women (UN Women) has developed a three-course suite with the purpose of raising awareness about the UN Security Council Resolutions recognizing the role of women and girls in issues of peace and security.

UN Mine Action Service
The UN Mine Action Service, part of the Department of Peacekeeping Operations, has developed a course for POTI students as part of its awareness training initiative to protect people affected by explosive remnants of war around the world.