Stay connected with POTI
Honour Roll Highlight
Congratulations to LINCOLN COLLINS JAIMES ADARVE, from Colombia, for being one of the latest students to complete our peacekeeping training course Acción de Minas.
Student Photos
Students are encouraged to upload photos related to peacekeeping to share with everyone.
Student Spotlight
Meet Lieutenant Commander Muhammad Rashedul Karim, a student of the Peace Operations Training Institute.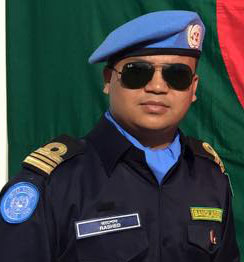 Lieutenant Commander Muhammad Rashedul Karim was born in the Noakhali District in Bangladesh in 1983 and joined the Bangladesh Navy as an officer cadet in January 2001. He was commissioned in the Executive Branch after ...
Learn more about this student.
What does 'Peace' Mean?
Read what a POTI student, Tamer Osman, has written in his article "What does 'Peace' Mean?". We want to read your comments.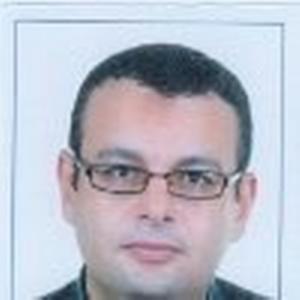 The word 'peace' originates from the Latin word 'pes', meaning tranquility, compact, agreement, treaty of truce, absence of hostility, and harmony. It was adopted by the French as 'paix' in the 11th century to refer to reconciliation, silence, and agreement. Since 1200, the significance of the word evolved to pertain ...
Read the entire article.
Videos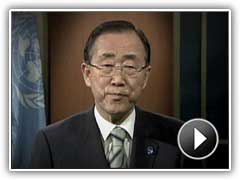 Watch the "Side by Side -- Women, Peace, and Security" video. Explore all POTI videos.
Become a part of the POTI community